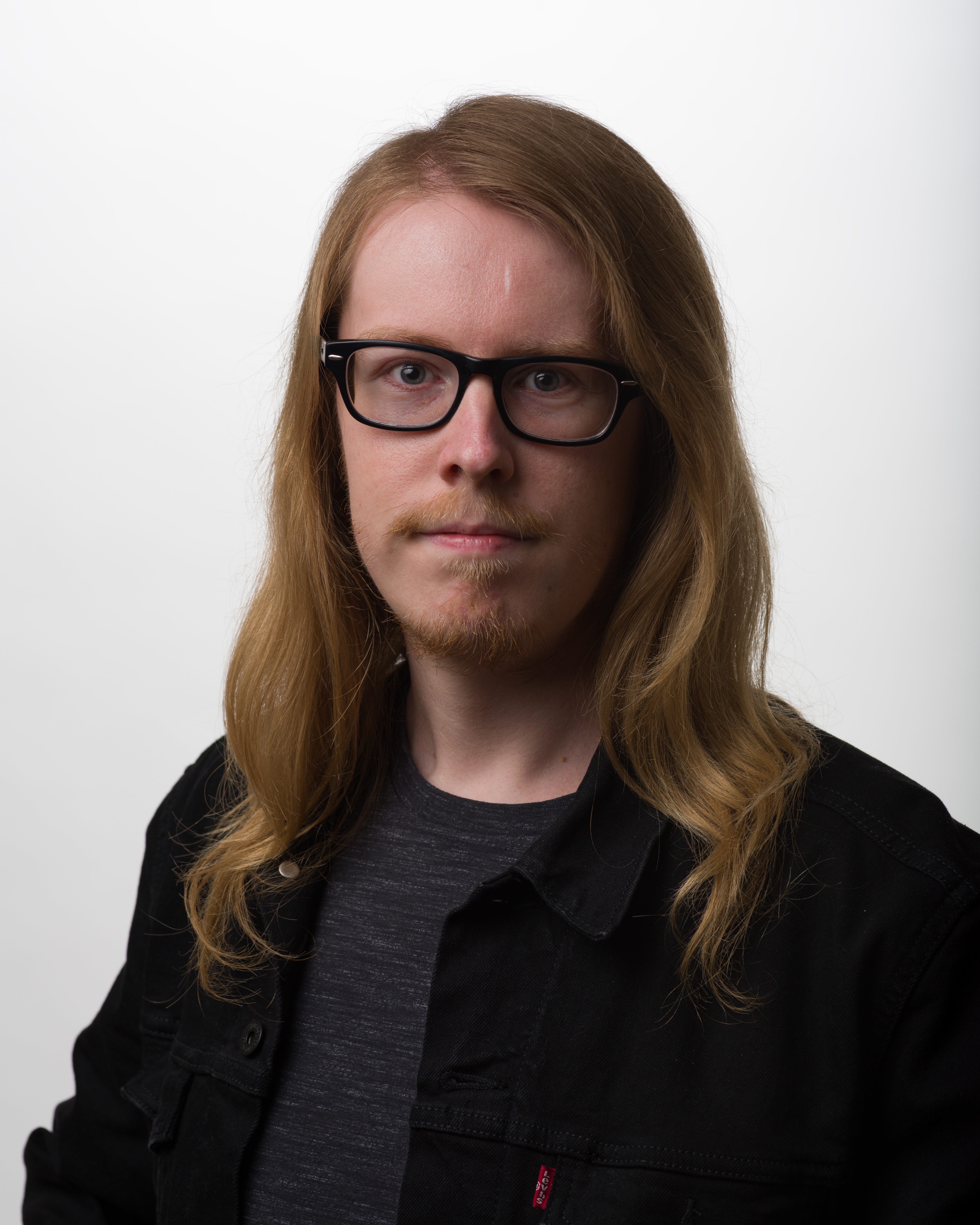 I see this work as being in conversation with art history. Painters such as Mark Rothko and Clifford Still influence the Color Field photographs.
After the invention of photography, this brought about changes in painting. These developments include Impressionism, Fauvism, and Expressionism, to name a few. Photography's strengths are often portraiture, landscape, photojournalism, and other sorts of representation. A couple of painting's strengths are use of color and abstraction.
With the advent of the 20th century, painting moved on to abstraction, and pure form and color. The Abstract Expressionists left behind representation of the physical world. These artists were interested in expressing ideas and feelings through completely abstract methods.
In this body of work, I intend to move beyond representation and realism. When making these photographs, I empty it of objects, of realistic subject matter. As with color field painting, these photographs also use hue, lightness, and shape for artistic expression. Thus, the Color Field photographs expand the limits of photography, bringing it closer to painting.
Images Copyright Andrew Unruh