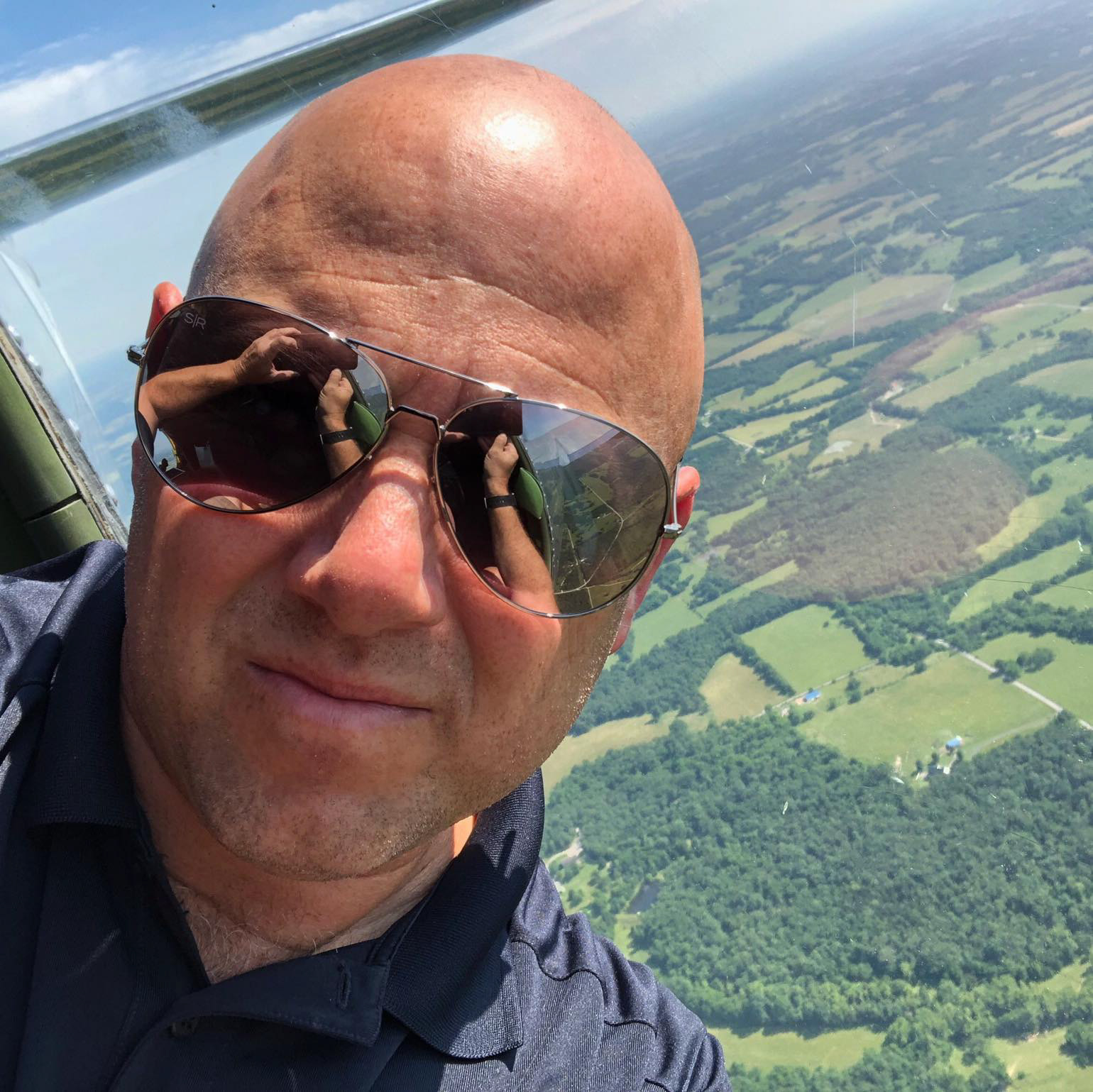 For the last 20 years Brett has been a commercial, portrait, and wedding photographer and the owner of T&J Studios in Wichita, Kansas. He is a Wichita native and graduate of Wichita State University with a degree in Marketing. In addition to his daily commercial and portrait work, Brett has been able to produce a collection of fine art prints featuring Aviation Photography, Landscape Photography and Travel Photography.
For the past 5 years Brett has been the lead photographer for B29 Doc. This role has enabled Brett to spend many hours both in the air and on the ground photographing the first 2 years of Doc's return to flight. In addition traveling with the B29 Doc team Brett has also traveled across the country to capture the images for the "Air, Land and Sea" art show.
Photography for me is a means of freezing a moment in time, telling a story, and creating a historical reference. I strive to capture perspectives that many overlook combined with a bold richness of color or a stark contrast of black and white. My goal is to create an image that provides the viewer a "wish I was there moment" and
an appreciation for the beauty of the subject. "Air, Land & Sea" is a collection of aviation, landscape and seascape images taken throughout my travels during the last several years.
Instagram @BrettPhoto | www.Brett.Photo | brett@tjstudios.com
Images Copyright Brett Schauf