David Lee Quick was born in 1945 and raised in Wichita where he attended public schools and became an Eagle Scout with the troop at University Friends Church. As a youth he was mentored by Elizabeth Navas who collected the well-known Murdock Collection for the Wichita Art Museum and by nationally recognized photographer Howard Eastwood. His first national exposure happened when several of his drawings were included in an exhibition of unique children's art at Columbia University when he was in the sixth grade. At Wichita North High School he was encouraged by art teachers Marge Goodwin, Tom Lent and Ted Lamb. Dave attended Friends University from 1963 to 1967 when he moved to Philadelphia Pennsylvania to do Vietnam era Alternative Service. At Friends he performed in and directed many plays during the first three years of the then brand new Whittier Fine Arts Center - now the Riney Center. For his last two years he acted as student assistant to department director James C. Abrell. He also spent much time in the university art department.   He lived in Philadelphia for the next twenty-five years with short residencies in New York City, Pontiac Michigan and Berkeley California and he sometimes collaborated on projects with the department director Dee Connett. In the early 1970s 

Philadelphia

 Dave attended the Fleisher Art Memorial School and won its annual best artist award presented by the Philadelphia Museum of Art in both 1972 and 1973.   During 1973 he became an Artist-in-Residence and a Photographer-in-Residence at the Ivy League's University of Pennsylvania. Dave and his former wife Jennifer Quick lived on campus while he worked with exceptional students for a year and a half. He is active in arts advocacy and in the 1980s he served for two years on the National Ethics Committee of Artists Equity Association. During his tenure he helped lobby Congress regarding issues affecting artists' health and he prepared a working paper outlining long-time social problems affecting aging artists along with noted social realist painter Clarence Holbrook Carter for President Jimmy Carter. Dave taught art history and photography for several years in Philadelphia Quaker Schools and Pennsylvania art centers. Dave had numerous solo exhibits at venues from private galleries to The Annenberg Center for The Arts, The Philadelphia Art Alliance and Glassboro State University and the Hunterdon Art Center of New Jersey. Since returning to Wichita thirty years ago, he has had solo exhibits at Wichita State, The Wichita Center for The Arts as well as The Salina Art Center, The Hutchinson Art Center and The Wichita Public Library twice. He recently had a retrospective exhibition at The Mulvane Art Museum at Washburn University and that museum owns eight of his paintings as well as over thirty prints and two-hundred photographs. The Kansas Writers Archive at the Mabee Library has many examples of his writing and photography and early illustrated poems. Over the years he has helped many artists and photographers exhibit their work and in 2000, along with the artist Yolanda Cruz Orozco, he organized the first major exhibition of Latina and Latino artists in Kansas. Dave has served as an Artist-in-Residence at the Wichita Center for The Arts and as a Filmmaker-in-Residence at the Salina Art Center. Dave has taught art history as a substitute instructor at Friends University and classes on American Modernism, The Harlem Renaissance, The History of Photography and Beat Culture and Its Influence on American Art at Wichita State University. Dave continues to share his photographs for gratis with various individuals and organizations including the Tallgrass Film Festival that has posted over 2,300 of his photos over the years. This photography sampler at the Riney Fine Arts Center covers sixty-five years of Dave's diverse and complex photographic ovuere. Most of the exhibited photographs have never been seen in Wichita before.       
I have been making art since before I can remember. The first exhibit I was included in was at Columbia University in New York City when I was in the sixth grade at Wichita's Riverside Elementary School. At that time I also made my first serious photographs borrowing my mother's Kodak black box brownie camera. During my student years in Wichita my mentor Elizabeth Navas who created and curated the famous Murdock collection for the Wichita Art Museum and I often discussed photography and film as forms of expression positively emerging into major art forms. This of course is now commonly accepted as fact. Many of my exhibitions on the east coast and in Kansas have been of my photography and films and I consider the medium to be equal to my exhibitions of painting and collage and drawing. For me photography is an amazing tool that can be used to produce strong artistic statements and the process can lead to amazing discoveries and wonderful adventures and also to meeting many wonderful and unique people. I love using all types of cameras to write with light.
Images Copyright David Quick
International Bicycle Racing, 1980 - 1987
Silver Gelatin Prints
Juarez, Mexico June 1992
Dave Quick spent one day shooting photos in the great barrio in north Juarez when that area was considered extremely dangerous for outsiders. He had a wonderful time and met many interesting and welcoming people. He shot six rolls of film much as he might while documenting an important race. These are examples from that twenty hour one day documentary in very hot Mexico.

Silver Gelatin Prints
Digital Photography, 2003 - 2021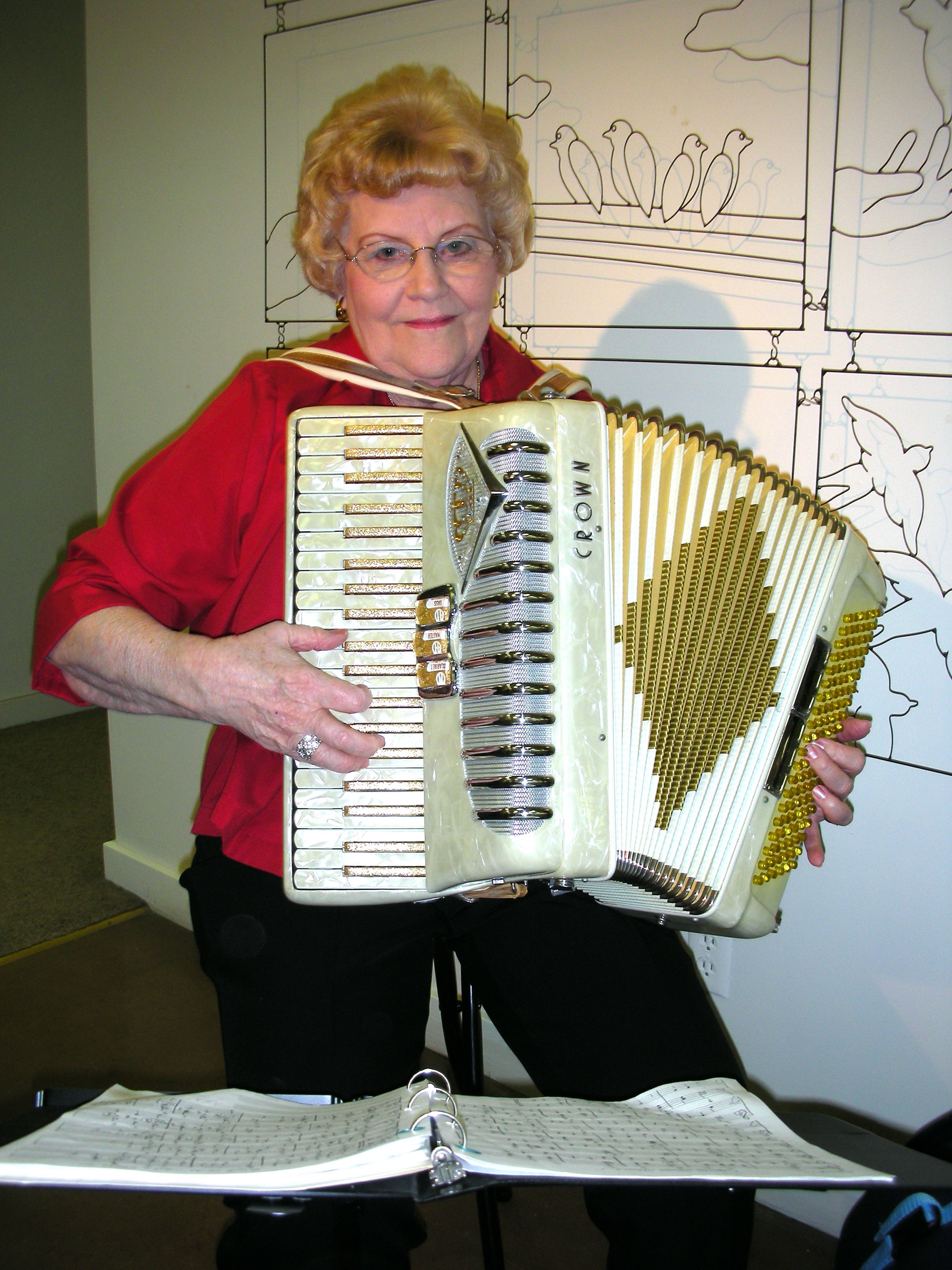 Photos from David Quick's Artist Talk, Nov. 2021
When Dave Quick attended Friends University from 1963 to 1967 he was very active on and off campus. He was student assistant in the theatre department and he was active in other arts. He also served as overseeing secretary of the student council. Off campus he was active as a leader in the Boy Scouts and taught canoeing and water safety at the newly opened Quivera Scout Ranch. He also worked for the Office of Economic Opportunity and helped establish the first upward bound program in Kansas on the Friends campus. He helped establish the first integrated boy scout troop in Wichita and after saving two scout's lives at the Quivera ranch he was named National Co-Boy Scout of the year. He enjoyed attending Model United Nations and thanks to Friends history professor Philip Nagley he experienced an amazing visit to the real United Nations and the 1964 World's Fair in New York City. During his student days he often visited New York City during vacations and attended many professional theatre and art events. Dave acted in and directed plays many times in the Riney Fine Art building when it was brand new. During his first year plays were presented in the antiquated upstairs auditorium of the Davis building. Dave also developed friendships with student artists and musicians including many talented singing quakers. While a student Dave attended Society of Friends student conferences in Poughkeepsie,  New York, and Richmond Indiana as well as Iowa City, Iowa and Allenspark, Colorado.   After serving for a year and a half as an Artist-in-residence and Photographer-in-residence at the University of Pennsylvania, Dave taught at the historic Greene Street Friends School in Philadelphia and he actually taught at the legendary Penn Charter Academy the school founded by William Penn himself in 1689. As a lover of history it was exciting to teach wonderfully varied students at the oldest quaker school in the world. For two years during the early 1980s Dave served on the Artist's Equity Association National Eithics Committee.   Dave has had over two dozen solo art and photography exhibits and his work appears in many public and private collections in seven countries. He last showed artwork in this fine arts center in the early 1970s at the request of art department head Dee Connett and he is thrilled to be back. He thanks Gallery Coordinator Lauren Miller and professional studio photographer Alex Unruh for helping to make this exhibit possible. Along with the attention he got from his mentor Elizabeth Navas who created and curated the famous Murdock Collection of the Wichita Art Museum, Dave credits many of his varied experiences at Friends University for helping to open for him the door to the wonderful wide world of the arts.