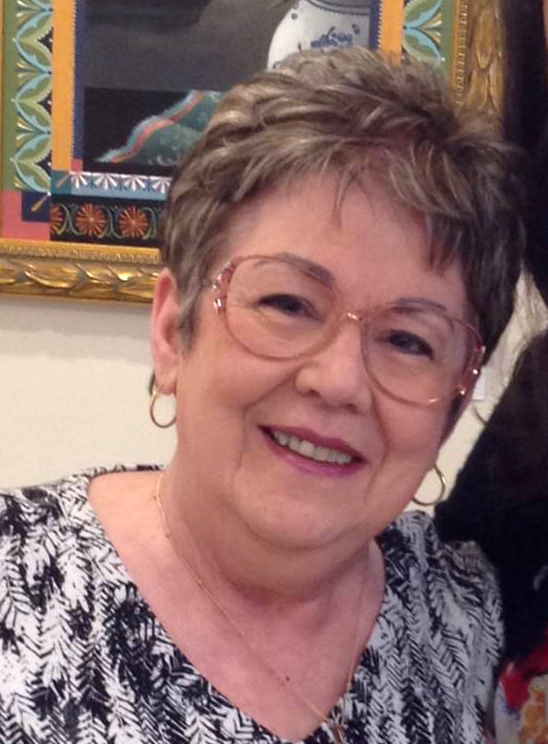 Maureen Fitzharris Walter was born and raised in Chicago, Illinois but has lived in Bel Aire, Kansas for the past 50 years. She was a partner in Gallery XII for 35 years and co-owned the Artists at Old Town. Walter's past memberships in the Artist Guild of Wichita, The Pastel Society of Kansas, Wichita Women Artists and the Midwest Artists gave her the opportunity to exhibit throughout Kansas. She works in a variety of mediums including oil, acrylic, watercolor, pastel and every drawing medium.
Walter has a distinguished academic record having studied at Wichita State University, The Wichita Center for the Arts, The Chicago Art Institute, De Paul University and the Harrington Institute of Design. In addition to her studies, Walter has completed an Artist in Residency program at the International School of Painting, Drawing, and Sculpture in Umbria, Italy and spent three weeks painting the beautiful landscapes of Ireland. She prefers to complete works in a series so as to explore all aspects of a particular subject in a particular medium.
Her work can be found in both private and corporate collections in the United States and Europe. One of Walter's paintings was selected for the Extreme Makeover Home Edition, here in Wichita. Her artwork has been in countless invitational and juried exhibitions which has earned her many awards including several awards for excellence.
I celebrate my 80th birthday, on May 27, 2021, with this exhibit at Friends University. When possible, I have tried to include a painting or two from the past seven decades, starting with my very first oil painting (Rose Still Life) done in 1957.
I have always loved working in black and white, hence the artworks created with ink, charcoal, and scratch-board. From the black and white I went into watercolor, and later into oil, pastel and acrylic.
I loved all of them!
When I started exhibiting I tried to limit each show to a certain subject and medium. I have tried to paint the things I know and love. I hope you enjoy them as much as I enjoyed creating them.
Images Copyright of the Artist