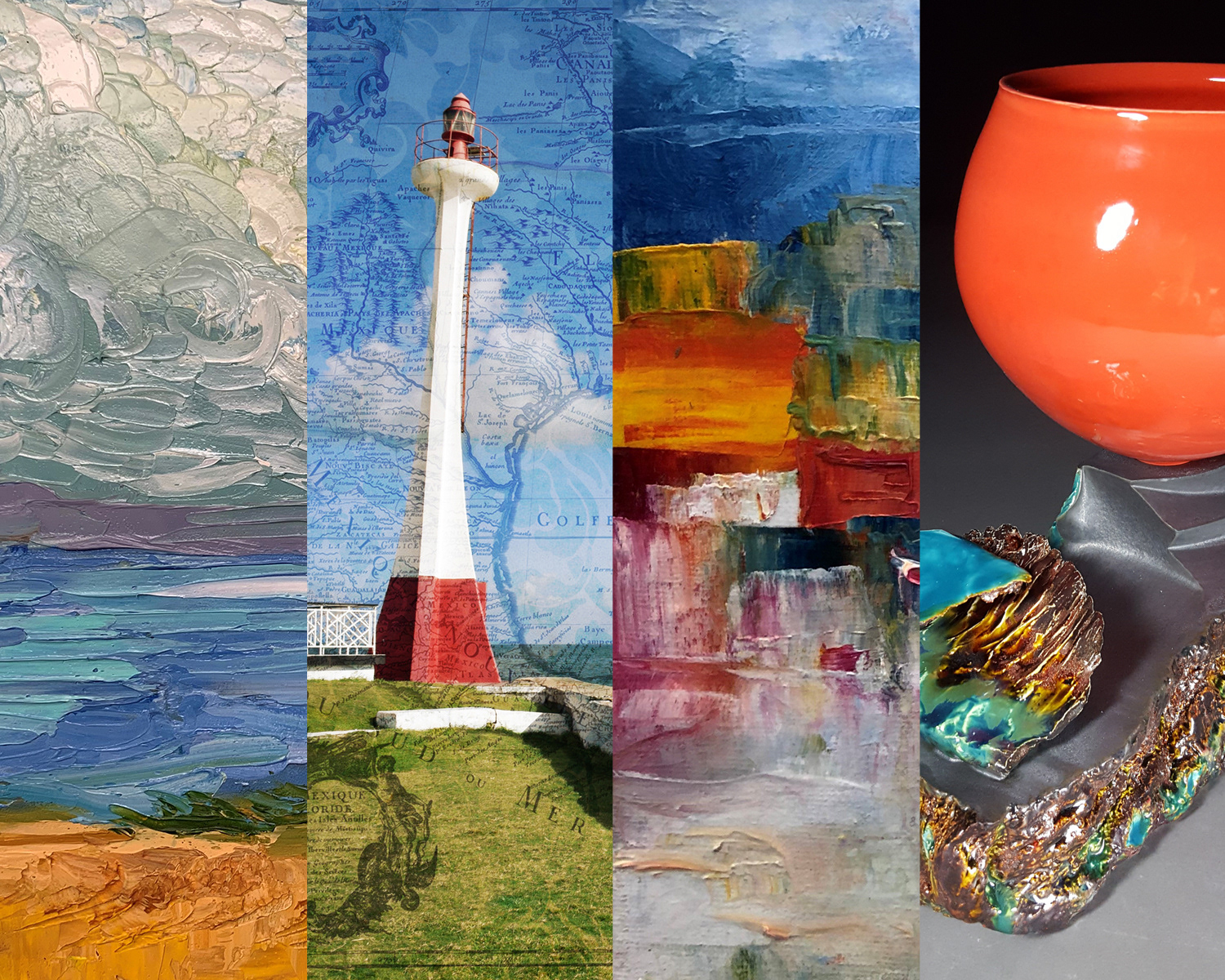 We are a group of unique artists that are bound by our love of teaching high school students. We work in many diverse mediums and utilize a wide range of techniques. Our approach to the art making process is very different, yet our results show how each of us works for perfection. Individually, our art tells a story.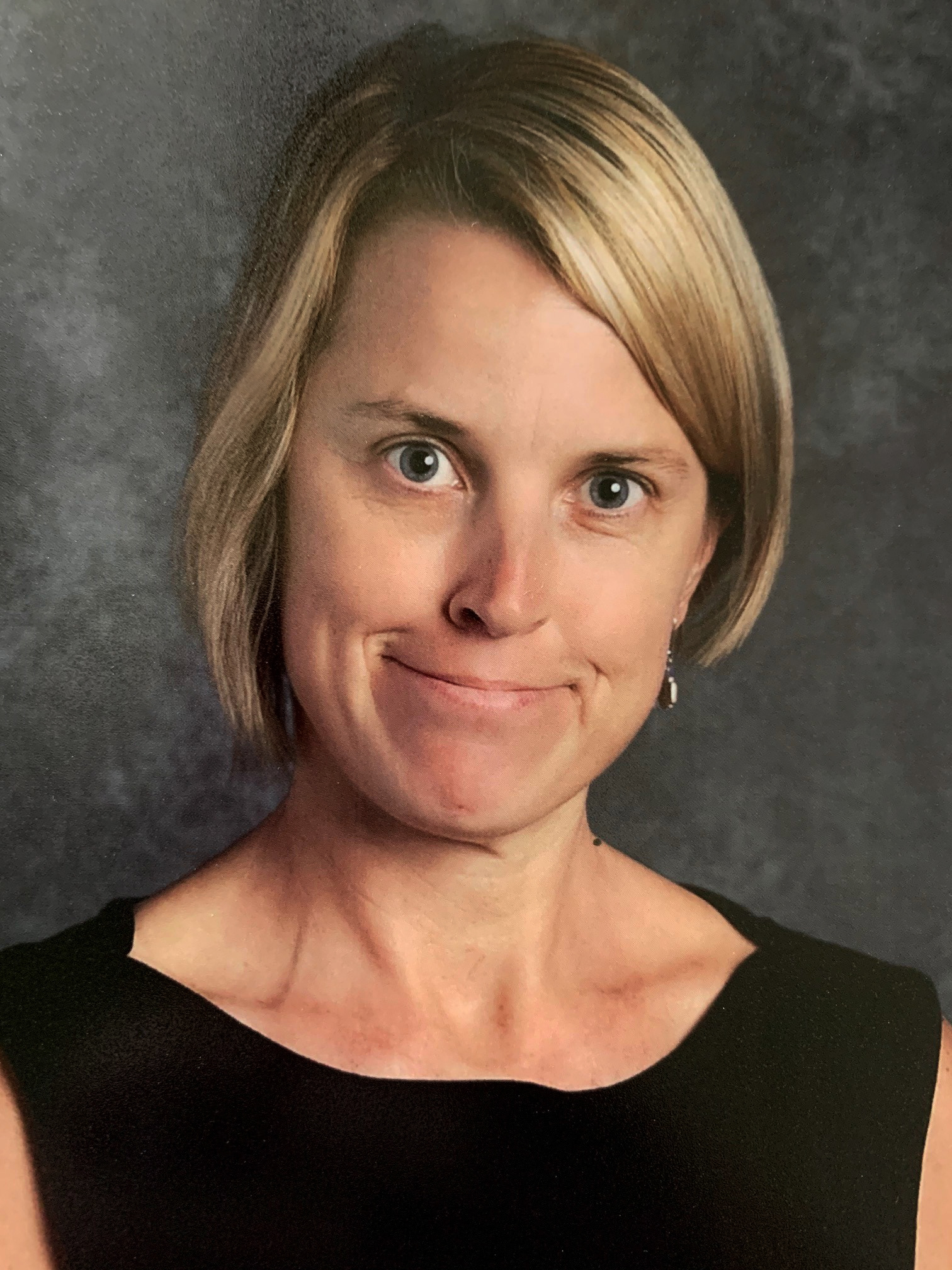 Jennifer Larsen

A variety of approaches take place in my work. I incorporate multiple mediums and processes to express my ideas and connect to a particular aesthetic. I often create abstract color scapes with prints, layered drawings, paintings and often use nature-based imagery. I alternate between a combination of materials and medias often incorporating collage and pattern designs. In my work I have merged together a fabric of design based layering processes as well as personal narratives to express my ideas. A common thread that ties many of these works together exists in the theme of identity and exploration whether it is a landscape or a self-portrait.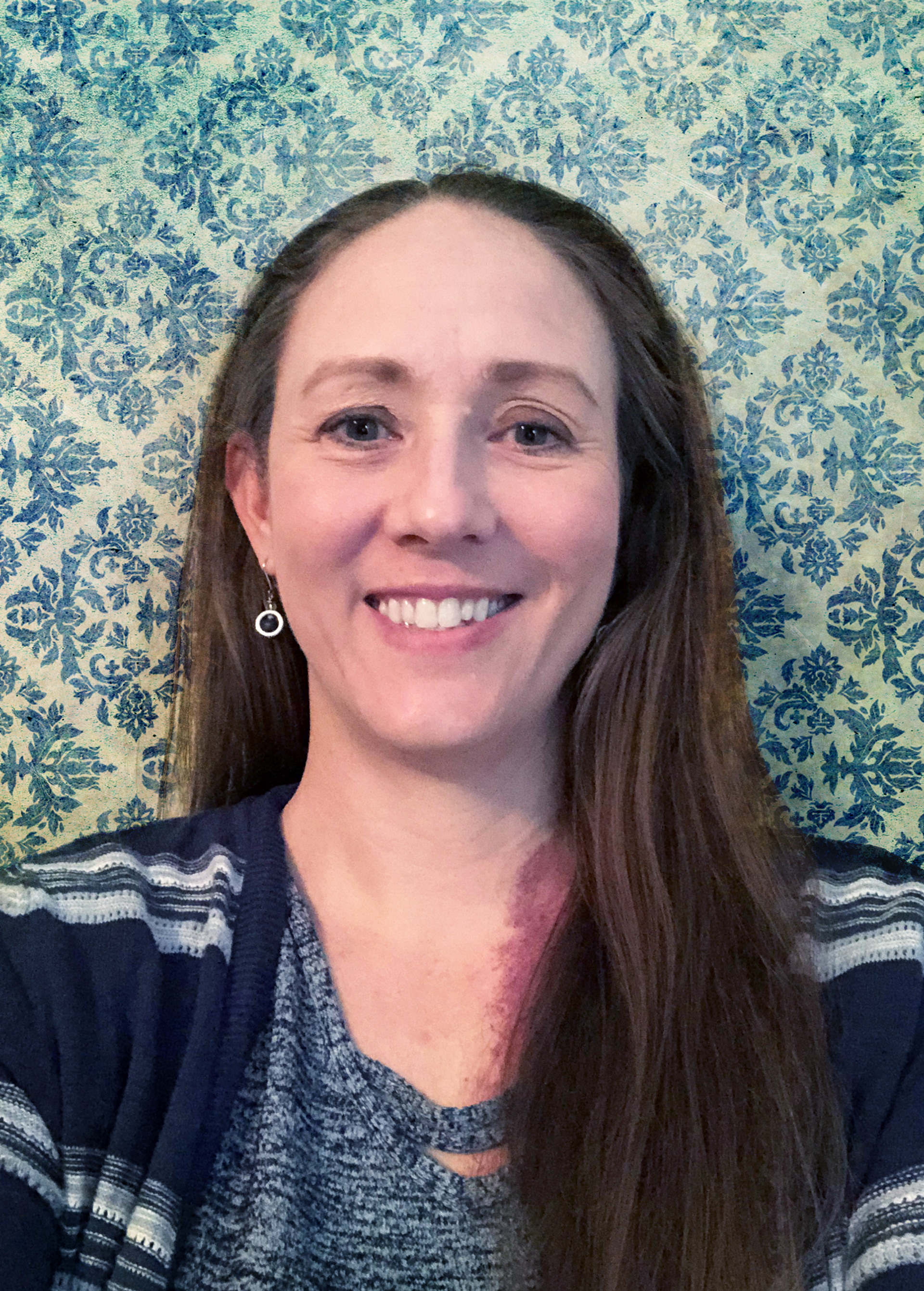 My medium of choice is a combination of my DSLR camera and Photoshop. I take most of my photographs when I travel, and old dilapidated buildings are a favorite subject. While I keep some of my photographs pure and unaltered, I find that I really like the heavily edited images I create in Photoshop. During this digitally altering process, my goal is to capture the subject's emotion by layering many images. The result, as you can see in this show, creates an image with deeper and richer values with subtle designs and textures woven together.  
My artwork fuses designed organic and geometric shapes into color palettes that capture harmonic combinations of texture, land-forms, and entrances to places beyond. I choose reflections of land, moments in time, and abstract representations of a rhythm in the spaces that are either void or consumed with obscure elements. Some of the shapes become compartmentalized to bring unity yet confinement of the spaces represented. My artwork integrates references inspired by the open prairie land of the Midwest with contemporary colors and images. There is a sense of ambiguity of exact locations in each artwork. I merge the compositions as a preservation of stories based on the land, peoples, and cultures native to the areas of inspiration and travels in my mind.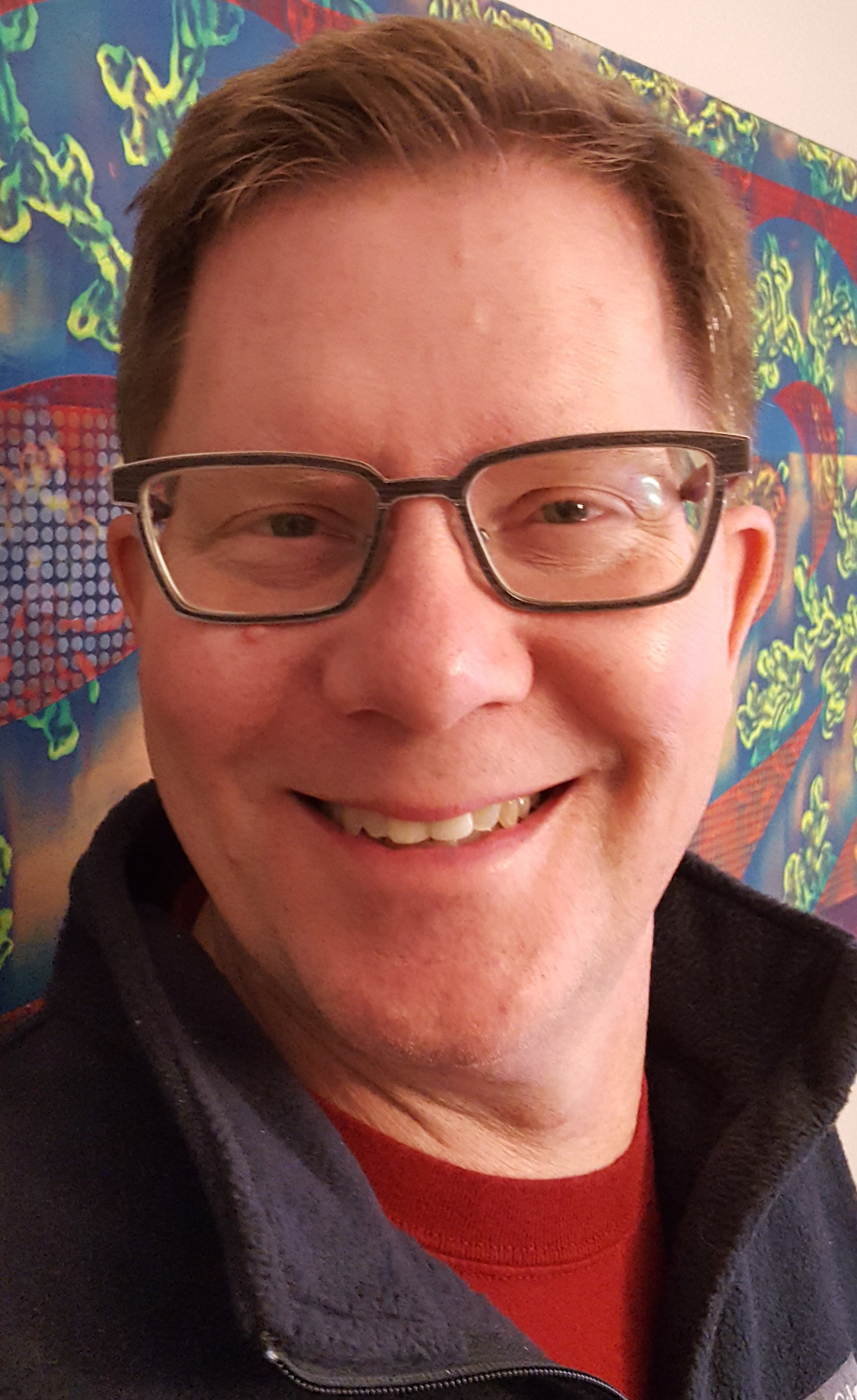 In my work, I have drawn from my past and made a conscious effort to push the limitations I sometimes impose on myself. Much like the work of the Abstract Expressionist artists of the 1950's and 60's, I have employed a work philosophy of "Action and Reaction", starting with the "Slam" bases I create.  This process is an action of taking a 25 lb. block of clay and slamming in on a table, rotating it, bending it, then slamming again until it reaches a form that has all the elements I look for; rolling edges, twisting forms, wrinkles, punches, stretches, and breaks. The clay, showing the evidence and record of my action and the clays reaction. On the contrary, the vessel forms that I create to incorporate with these bases are made in a more traditional and controlled manner either thrown on the wheel or hand built. Many of the vessel forms are architectural or organic in nature but still very intentional. Juxtaposing these two elements of the slam base and the manipulated vessel creates an engaging dynamic, playing off one another. Lastly, color is applied. This is where I test myself. If I glaze the base a color that is very earthy and natural what happens when I combine it with a color that seems unnatural? Neon Yellow for instance. Does it enhance the form? Does it create more of a dialogue for the viewer? Sometimes I do not always know until it comes out of the kiln and I assemble the work. Is the form and color dialogue subtle or does it punch you in the face?  
In the pulling, stretching and forceful manipulation of the clay, I am asking it to do something I haven't seen or created before. I want to push the boundaries and reactions of the restrictions I have imposed on myself. This is why I am an artist. The challenge of creating work is ever evolving. Action, Reaction.